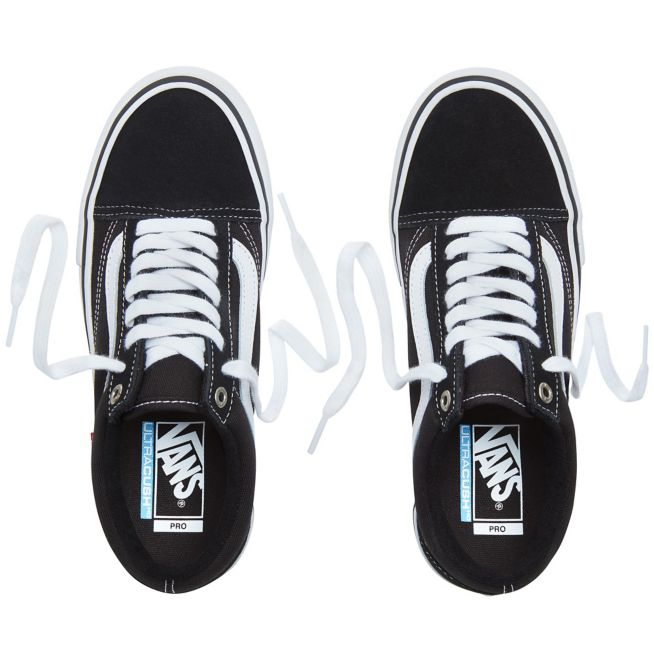 Vans "Courtesy" Video
Vans
"Courtesy" Video was filmed throughout Summer 2018 in the new Hub of all things great in skateboarding, Canada. Featuring a few of the
Alltimers
favourites Etienne Gagne, Dustin Henry & Leon Chapdelaine. Watch the full feature below.
The video brings a great overview of the newly acclaimed mecca of the modern skateboard world, with Canada seemingly coming out some of the best Skaters,
Brands
, Videos & Vibes. They seem to be sprouting rising stars like bamboo shoots. In recent years more brought to light by Brands lime
Dime
and the world famous
'Dime Glory Challenge'
also later birthing the
'Dime Street Challenge'
.
Et & Dustin bring the Sagg back to skating which has been sorely missed or slightly shadowed with the skin tight phase seemingly dominating skateboarding '16-;17(personal opinion)
Dustin & Etienne compliment each others styles so well, with a seemingly endless bag of options between them. Along with the song choice the video delivers a great overall laid back vibe approach with hints of nostalgia. A couple of highlights took place on curved rails with Dustin's Kicky back boardslide 270ish out and Etienne's long man 5050 seen in the thumbnail.
  Whilst were on the subject of
Vans
its always a good opportunity to step in and take a look at the forever developing tech that goes into the peoples favourite skate shoes. With constant improvements made to the Waffle sole, Duracap and UltraCush insoles the Sk8-Hi Pro and Old Skool Pro are becoming a favoured go to with a strong history of performance. The Duracap technology steps in for a long lasting and hard wearing experience in the high stress areas, usually first to be affected around the toe box when skateboarding. The Duracap itself is made up of underlay of rubber layers concealed beneath the suede toe box. Tried and tested by the team to have a much longer lasting wear experience.
Pictured above is the Ultracush HD insole which can be found across the entire
Vans Skate Pro
range. A streamline insert to reduce impact in the higher wearing areas of the heel and ball of foot. Lighter canvas textile being utilised on the uppers of the majority of the range helps to reduce the overall weight down without taking away from the structured high wear panels over the toe box and heel. With the continued work that goes into developing these styles ensures the Vans tab is a certified badge of quality and approval.
All orders made from
www.tuesdaysskateshop.co.uk
are dispatched on the same working day, free UK delivery & free to the rest of Europe on orders over £100 (£9.00 delivery charge for orders under). In Major styles we stock from a UK 3 all the way to UK 12, in the case an item is out of stock please don't hesitate to get in contact with us and we can get it back in stock. You can get in contact by emailing contact@tuesdaysskateshop.co.uk or calling 01204 414666 between the hours of 1030-1800 Tuesdays to Saturday.