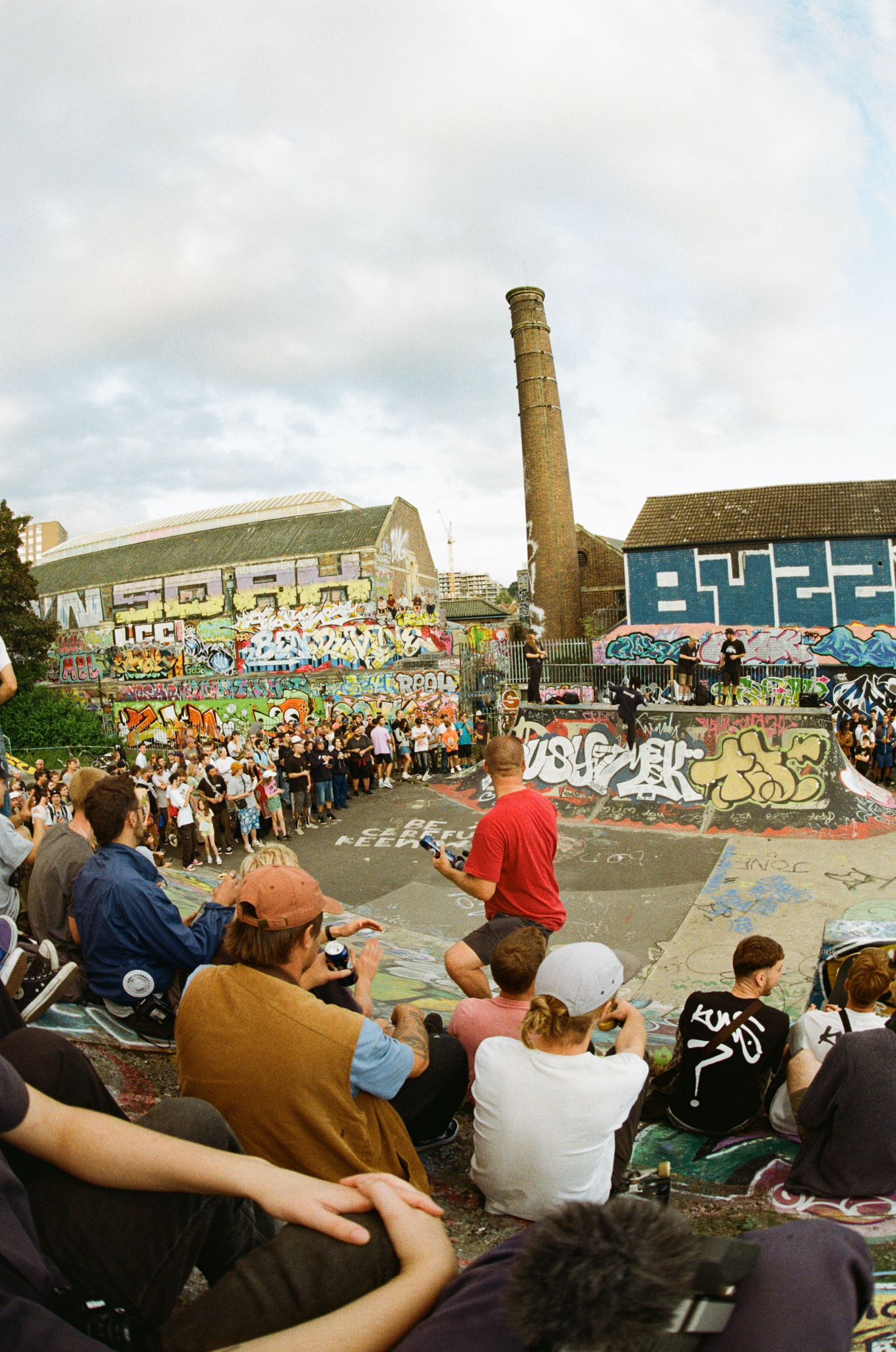 Anti Hero UK Tour | DLH Takeover | Full Video Recap
Well, when the 1-8 crew touch down on the British Isles, you know it's going to be carnage, in the best ways imaginable. Unfortunately we missed them on their quick stop through the North West, so it was only right the boys chased them down to Bristol to watch some all terrain action.
Hitting the road at 5am in the morning to beat the traffic we headed down to Bristol to pay homage to the pure embodiment of skateboarding. I mean, it's not everyday your favourite skateboarders come to town, right?
Check out the full VX recap below for your eyeballs, filmed by yours truly and Brad Morgan. Edited beautifully by Brad Morgan. And featuring all the 1-8 crew, plus a heavy rotation of Bristolian/Southern based rippers.