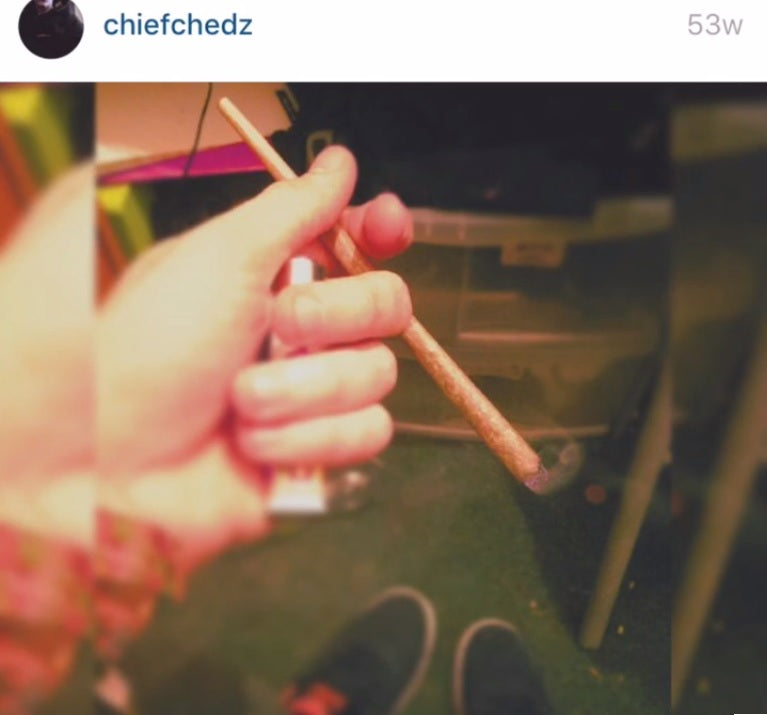 'Spook Weed' By Danny Reardon, A blast from the past.
These edits are pretty fire. Featuring the likes of Asher Tordoff, Danny Reardon, Jamal Chester-Morris, Alex Rathmell, James Holden & Tom Searson (sorry if anyone missed). A few of the highlights in this for me are the ledge tekkers from Asher & obviously the Cannabis connoisseur himself Spook showcasing some of his finer works. Other classics that can be found in related/similar searches are 'Megan Fox Naked' & 'Untitled' by Alex Rathmell, these are also as enjoyable.
Spook Weed from dan reardon on Vimeo.